Justice House – Solutions for Success
Post-Release support services
We provide services for individuals transitioning from incarceration.
---
Resource Gathering
Individualized Coaching Plan
Areas of focus: Life Skills, Goal Setting, Stress Management, Budgeting, Decision Making, Time Management, Healthy Relationships/Boundaries, Employment, Mindset, Problem Solving, communication, Anger Management, Motivation/Values, Parenting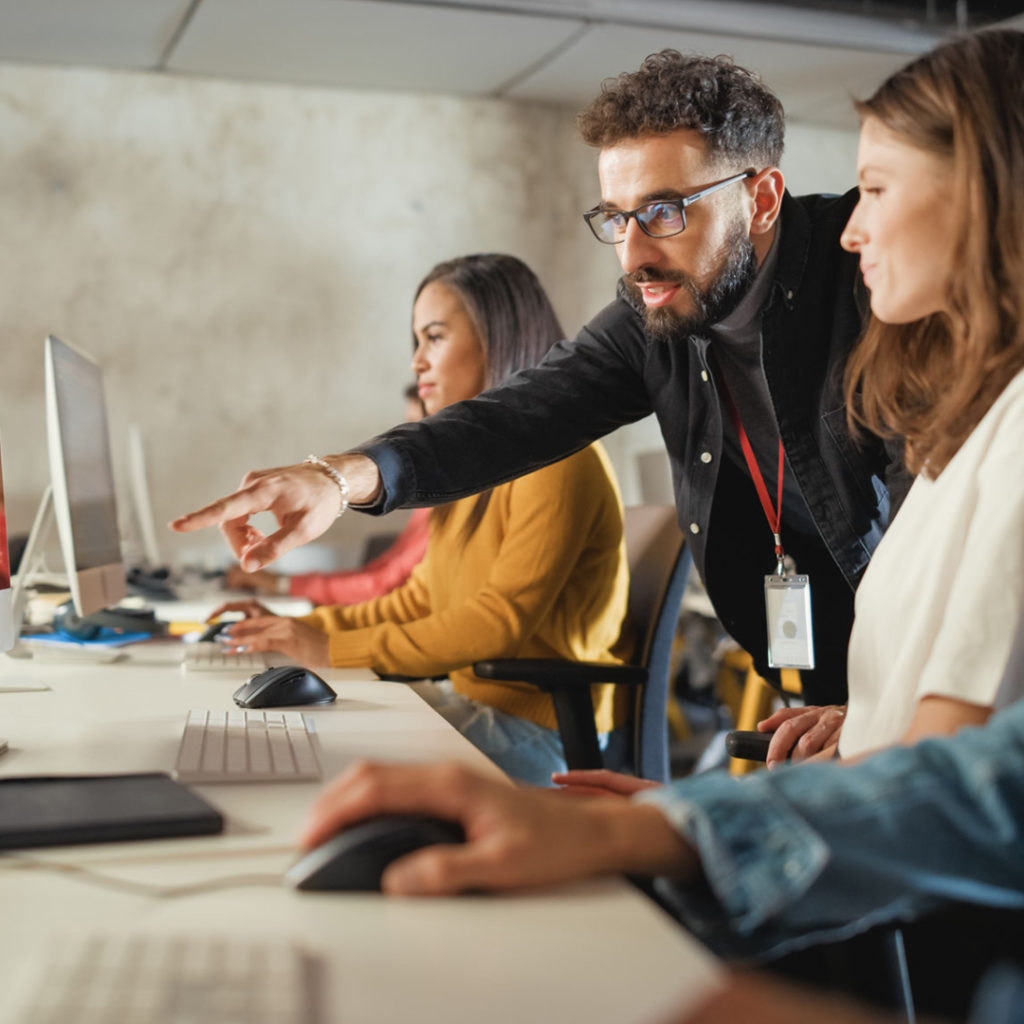 Empower Through Education
Educational classes open to the public.
---
Life Skills
Career Readiness and Development
Credit Education
Budgeting and finances
Stress management
Effective Communication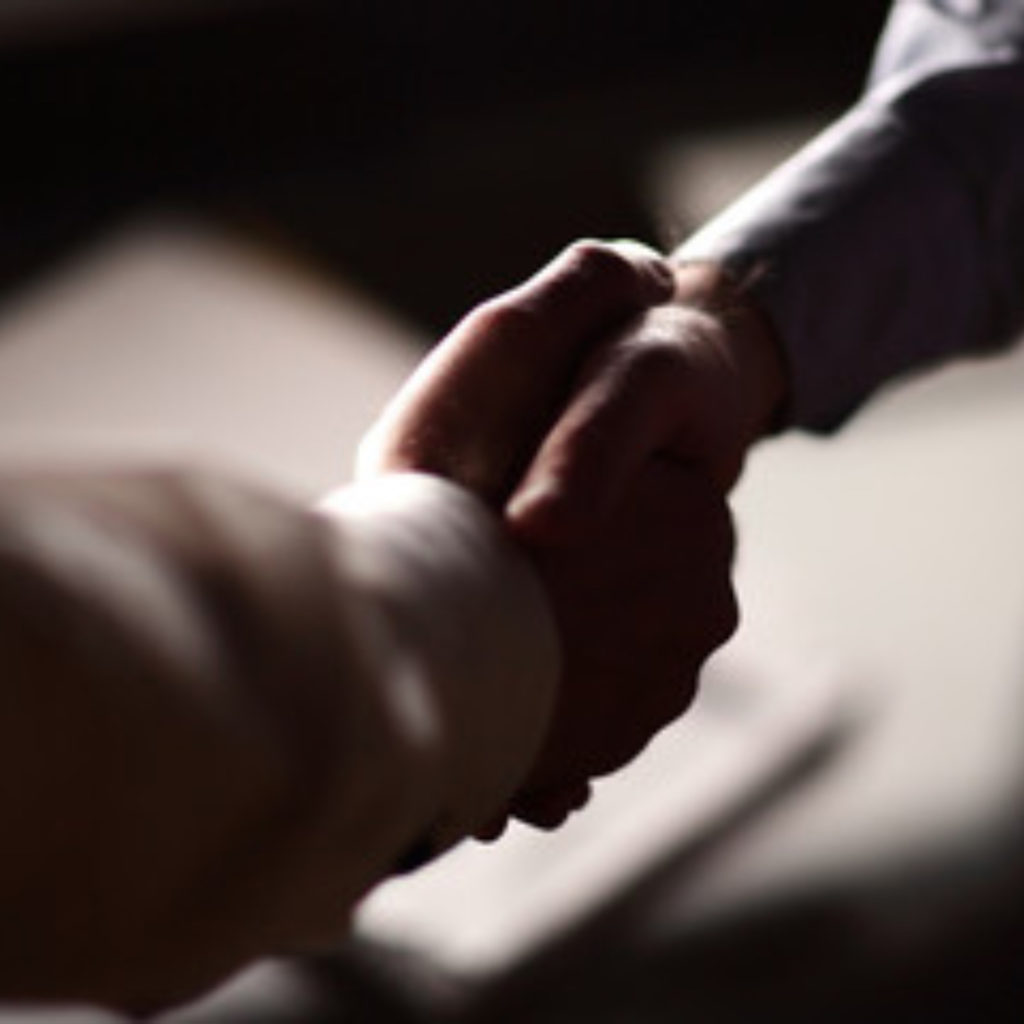 Empowerment Coaching
Empowerment Coaching is available to anyone who may be feeling stuck in an area of life.
---
Parenting
Employment
Healthy Relationships and Boundaries
Money Management
Communication
Decision Making
Confidence
Resilience